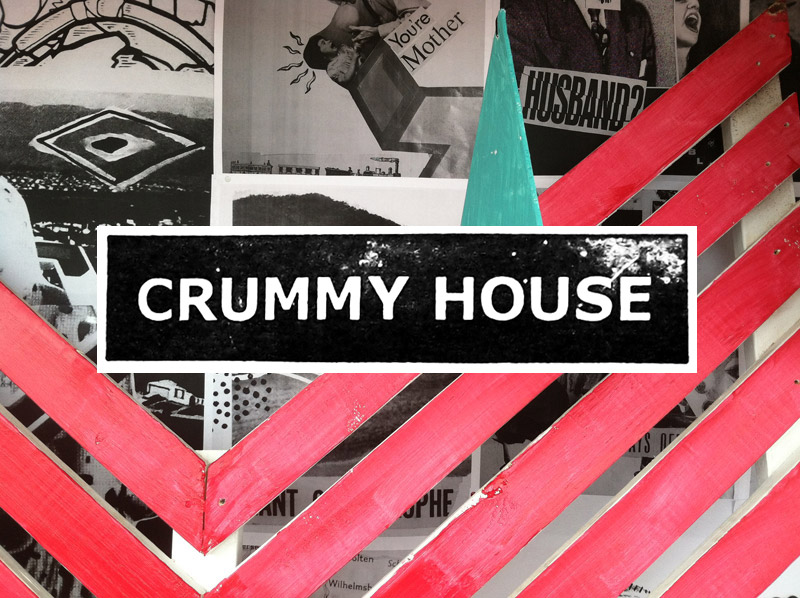 We've been reeling since our show with Common House. It was such a good feeling to be working with people who you know live the same life you do. Working long hours, dealing with hectic days just to be able to stop at the end of your day to begin working on what really matters.
We were able to work with some talented individuals over the past weeks since the show on our recent project. Josh Row and Jackie Young collaborated with Crummy House on a window display at our local party-place, Beauty Bar Austin.
Carlos Rosales-Silva allowed us to use his sculptural element as a centerpiece for the window.
We'll be gathering at the Beauty Bar in the next couple weeks to take a closer look and have some fun.
Stay tuned if you'd like to join us.
Here are some photos: