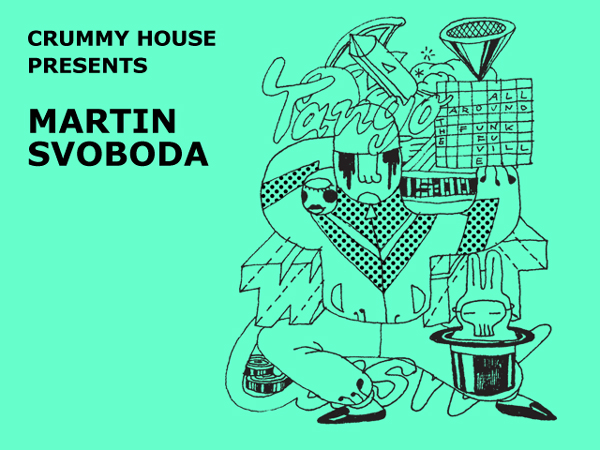 While we finish up the collaboration with Museums Press, we thought we'd introduce our next collaborator.
Martin Svoboda emailed us early in the year and asked if he could participate in a Crummy mission. We love enthusiasm and we love Martin's work so we were proud and excited to announce our collaboration. For now, you can view a bit more of Martin's work at his website FUNKFU.
We're looking forward to working with Mr. Svoboda on a cool Crummy zine. Stay tuned for more!