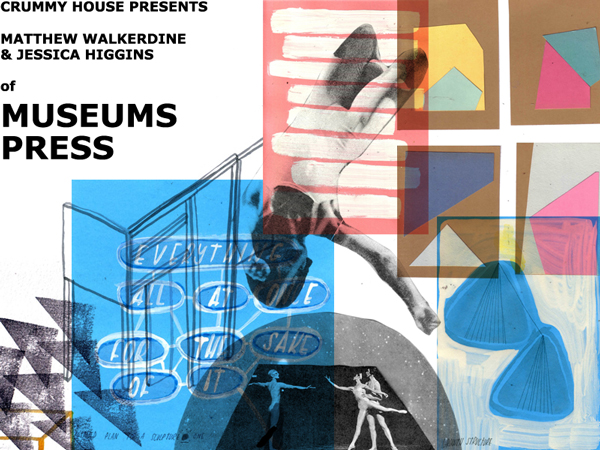 We are proud to announce our next collaboration with internet friends and outstanding, perpetual-publishing-pals, Matthew Walkerdine and Jessica Higgins of Museums Press. Matt and Jess are makers of zines and prints which feature artists from around the globe and they live across the pond in old Europa.
Oh yeah, and they are also awesome artists themselves. We feel like if they lived a little closer we'd be pretty good friends and we'd go bowling on the weekends. We're making a zine all about food. Do you like food? Well, we do. So there.
We're finishing up the artwork for Alexandra's zine (which is going to blow your little minds) and finalizing the details of a launch event sometime in the near future. I know, I know, when is it going to happen? Soon, my friends. As soon as the world slows down.