Photos from our show in late March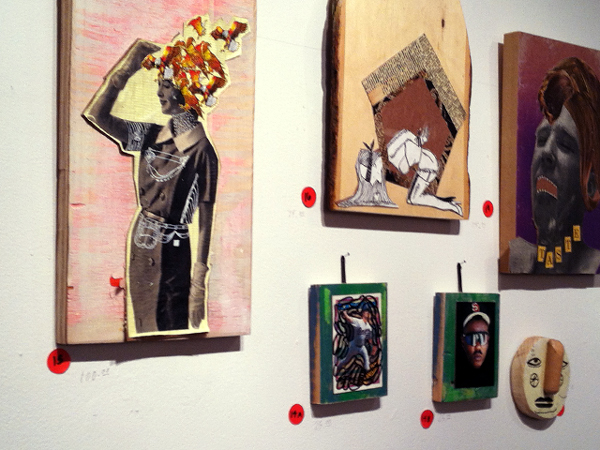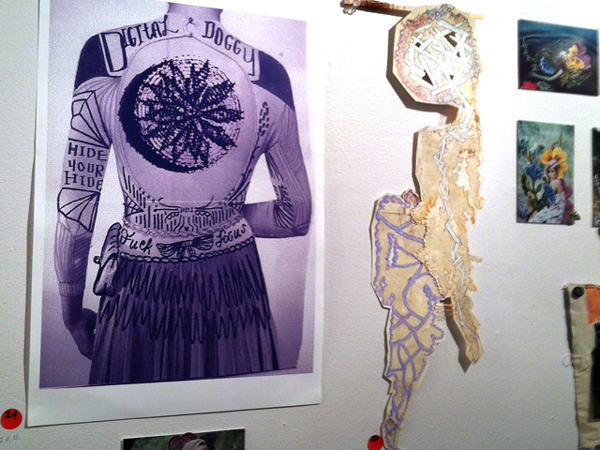 We've gotta admit, we haven't been working too much on Crummy House stuff these days. Since the show in late March, we've been really just trying to keep our heads and find some REAL work to keep us and the kitties fed. We've got some plans in store for the summer and the fall, but don't hold your breath for a while.
Stay creative, stay in touch. We'll be back.