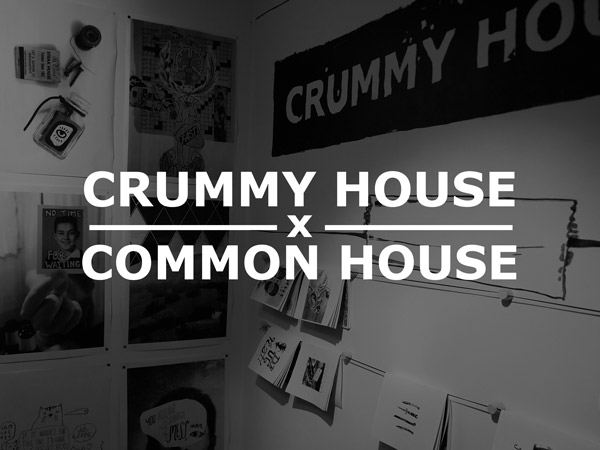 A giant thank you to the folks at Common House. We had a great time putting together the show and book with you guys over this month. We've found some good friends and creative alliances through this collaborative effort.
We posted up some photos from the show in black and white slideshow here.

Visit our Facebook page to get the color versions.