Some nice things that people have said, written or published.
Thank you.
Tribeza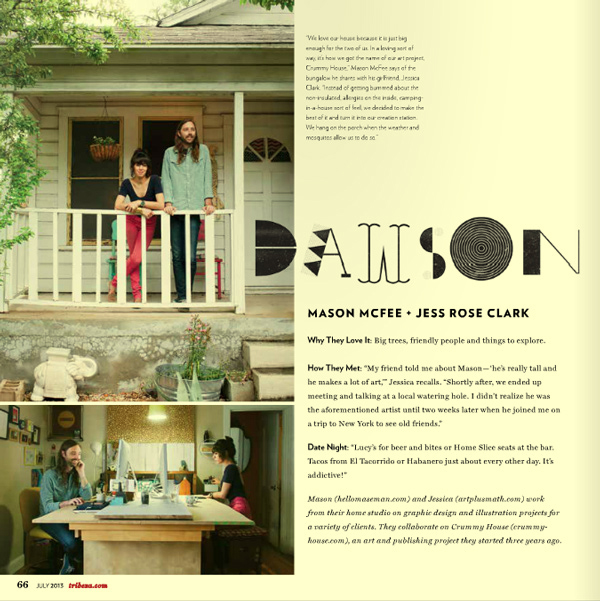 We were featured in the recent neighborhoods issue.
Read the article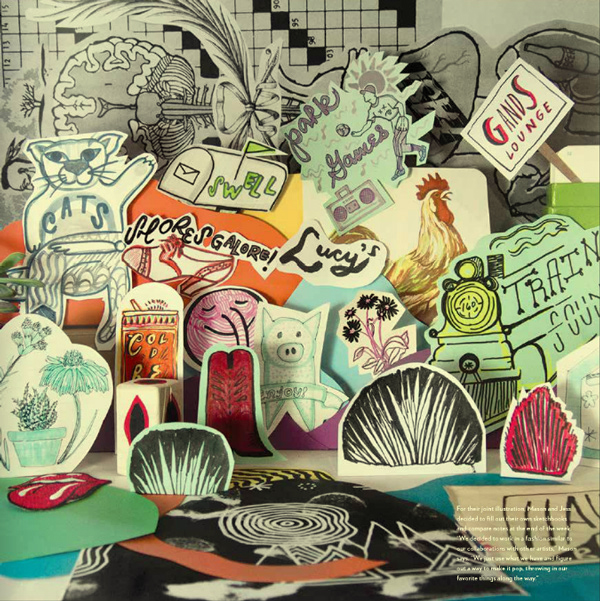 Sight Unseen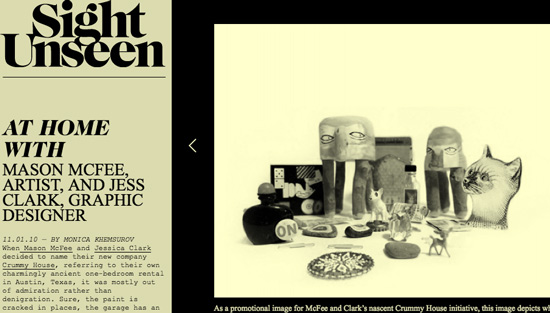 They'll start by making black and white promotional zines featuring friends in the art and illustration worlds, which they'll send out to industry contacts.
Glasstire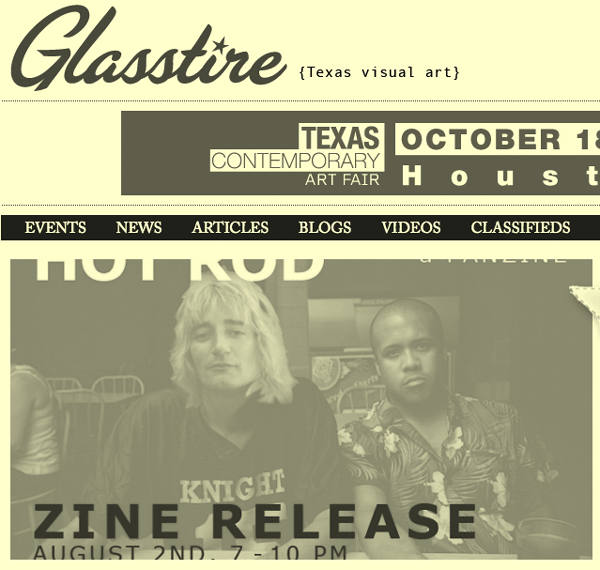 Hanging out selling their newest zine with bud, X.C. Atkins, Crummy House's first book with actual words that can be read like a sentence! Get pumped up for this literary masterpiece about your favorite rocker, Rod Stewart.
Beautiful/Decay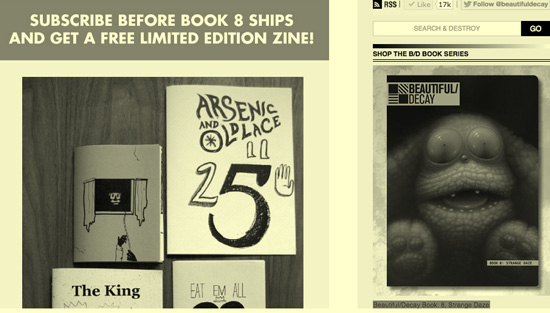 The team is comprised of designers, photographers and artists working on projects with like-minded individuals to produce limited-edition zines and artworks.