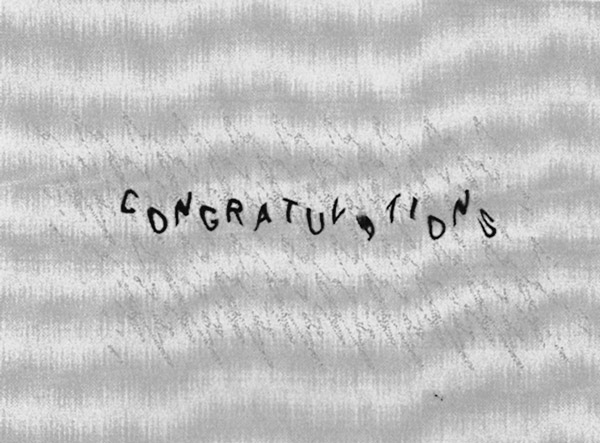 The sounds that Vegetable Kingdom made in our recent collaboration have been added to Tasty! Foundation's upcoming show in October. A big thanks to Logan and all of our collaborators thus far and in the future. Your inspiration keeps Crummy House going!
Click to read about the show and the other artists
Read more about Tasty! Foundation's mission:
The aim of the smacznego! Foundation (pl for 'tasty!') is to investigate sidetracks and verges of culture. This is often the place where most interesting phenomena are hidden along with their creators, whose firm noncomformism condemns them for both social and artistic exclusion. Our foundation is commited to the task of revealing at least some of the brave ideas of people, for whom so-called 'artistic community' is an artificial and too narrow-minded a milieu. Our interests consist primarily of visual arts and music. An important facet of our activities is also an attempt to form social awareness of marginalized artistic phenomena of Polish art. But we are also open to co-operate with artists beyond boundaries.