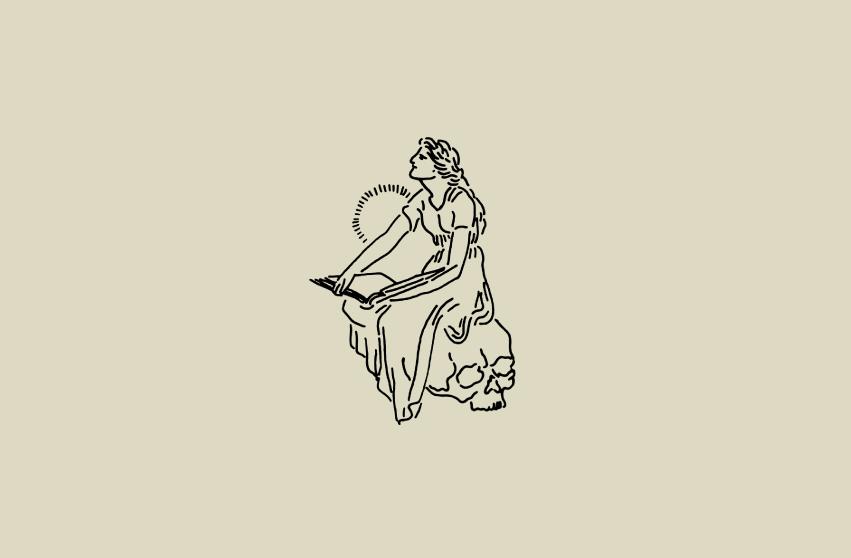 If you live in Austin and love art and books, you probably have heard of Domy Books. Well, long story short, Domy left Austin and Farewell Books has taken over the lease. We got to check out the opening of Farewell Books last week and hope you can make it by and check out the new digs.
There are a few other shops that are sharing the space, so there is a nice variety of things to look at and buy. You can even step out back and eat at Schmaltz. So many good people have been involved in keeping this space up and going, so go by and check it out.
If you can and are able, donate to their cause here.