Jessica and I will be traveling to San Francisco to visit and see some art in the next week or so. We're hustling to get a new release done with good bud, X.C. Atkins. Be on the lookout for this book to be released at a Common House show next month.
More details to come.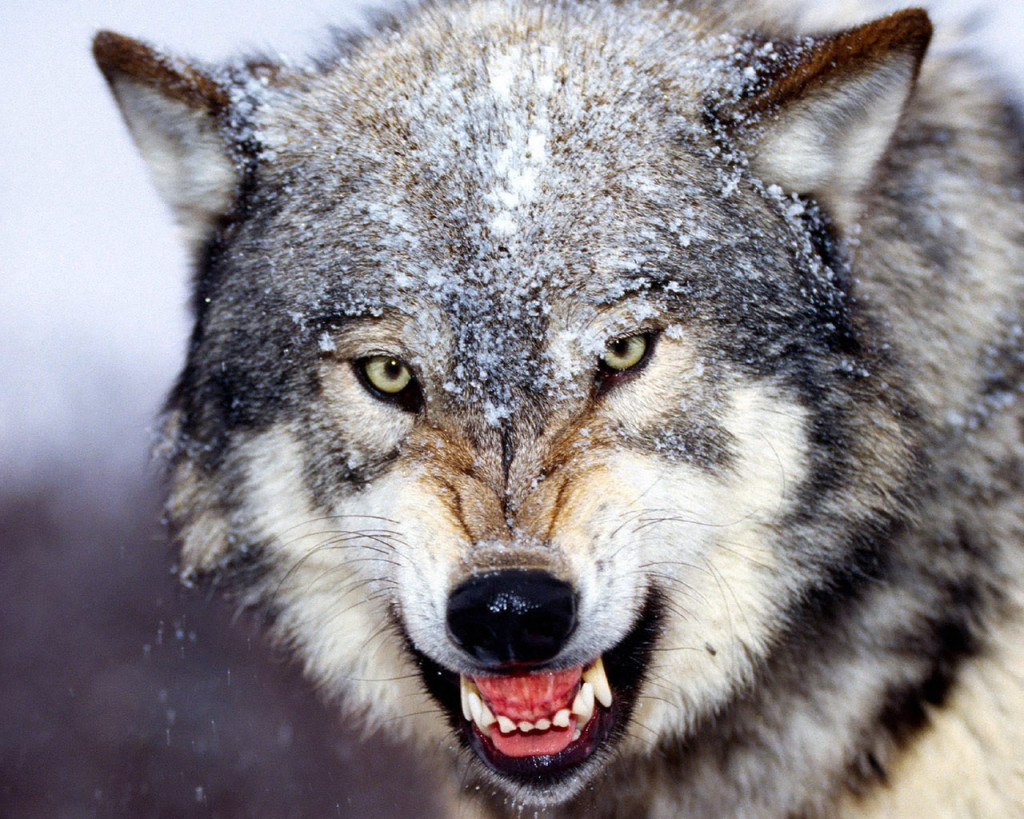 We're also super excited to announce a new collaboration that is beginning with artist, Max Kauffman. We'll be working on this collaboration when we return for a mid-November release. Get ready!