AN UPDATE
Latest work:
We are very excited to participate in Museums Press' workshop at GRAFIXX, a festival in Antwerp, Belgium.
Jessica and I made some pages which will be available for participants to fold into their own bootlegged zine.
Click here to read more about GRAFIXX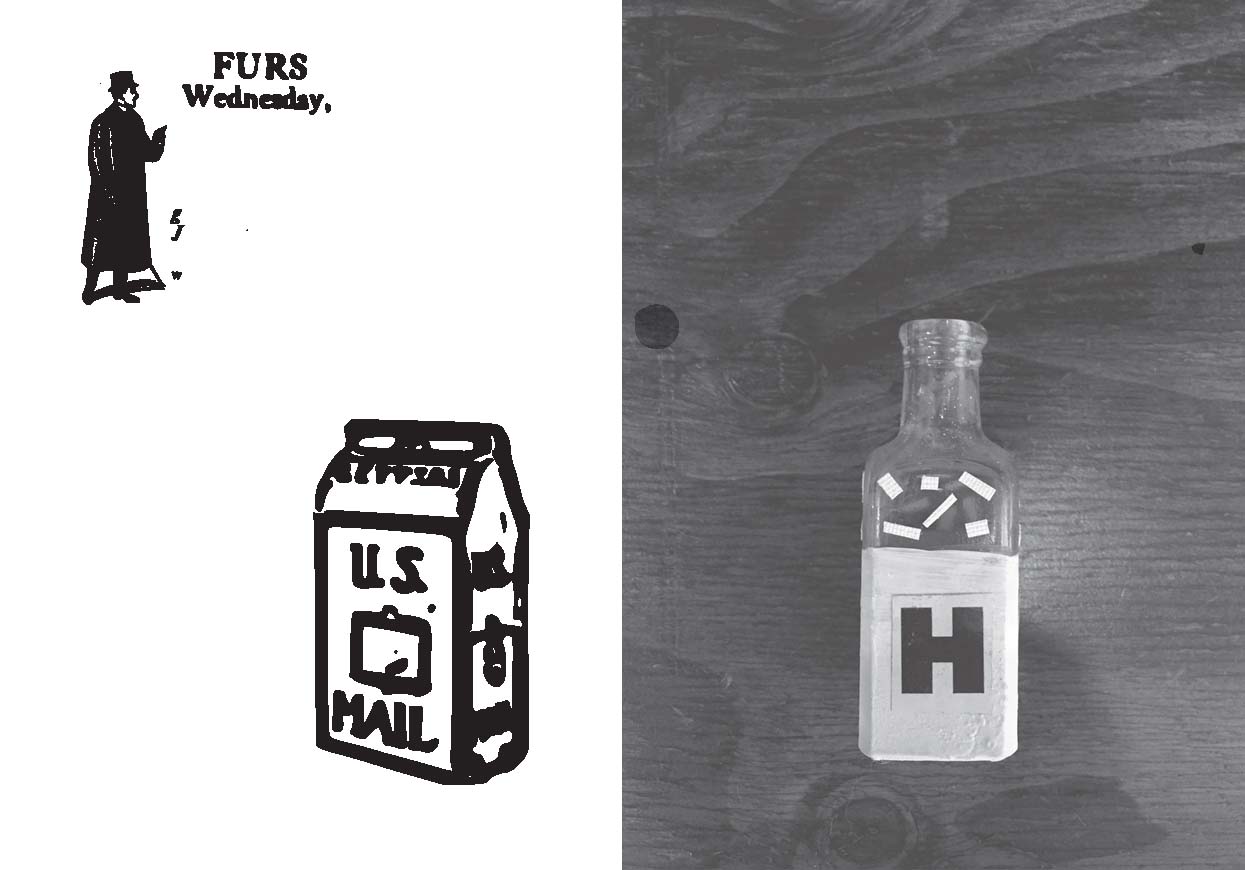 Since we've been gone:
We've been working away at our own lives since we last posted. Jess and I are getting married and figuring out how to stay alive as artists in a town that continues to become more expensive. We've got some ideas about the next phase of Crummy House and what we'll do next with this art experiment in collaboration. Stay tuned, the crumminess will continue soon.